I was unsure whether to post this to apologetics or philosophy.
James presents some interesting characteristics about postmodernism philosophy as leaving room for people to accept Christianity. One point he spoke of had matched my idea, namely that younger people were interested in getting to the heart of Christianity, often seeking this heart through the most ancient forms of Christianity. These older forms, in my estimation, are like Eastern Orthodox or Jewish-influenced forms of Christianity.
I got curious about James Smith via a review of a book by him on hermeneutics:
The Fall of Interpretation: Philosophical Foundations for a Creational Hermeneutic
(But I have not gotten this book yet.)
James K. A. Smith, "The Secular is Haunted"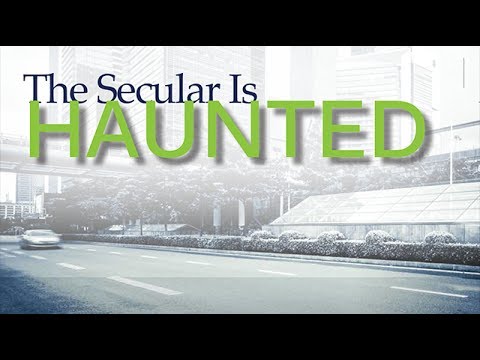 I liked this next video better...
James K.A. Smith on Postmodernism & Religion