Just finished listening to William Craig (Molinist) and James White (Calvinist) discuss their views with regard to the problem of evil. I agree with James White, though I think he missed a verse or two:
"... this Jesus, delivered up according to the definite plan and foreknowledge of God, you crucified and killed by the hands of lawless men." (Acts 2:23)
"Is a trumpet blown in a city,
and the people are not afraid?
Does disaster come to a city,
unless the L
ORD
has done it?" (Amos 3:6)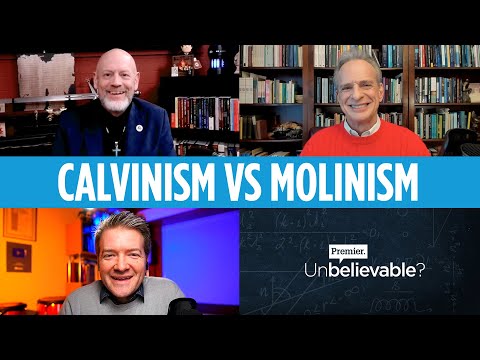 Blessings,
Lee