This one was excellent, and seemed to me to be quite a cut above some of the recent Christian Films.
Anecdotally, several weeks ago, a good pastor friend of our separated from his wife. Supposedly irreconcilable differences, and reportedly, no third parties involved.
We asked him and his wife to attend the Pastor's Screening of this film with us, and they did.
As we were wrapping up, and putting things away, somebody brought to our attention that our Pastor friend and his wife were on their knees in the parking lot praying together. If that isn't the Power of the Spirit!
I've seen lots of Christian Films, but I think this one has some real Holy Spirit Power behind it.
http://warroomthemovie.com/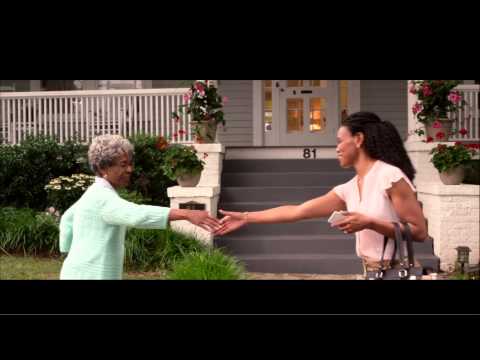 war room.jpg