A lawyer from Savannah, GA made a commercial for a local superbowl ad. Here it is: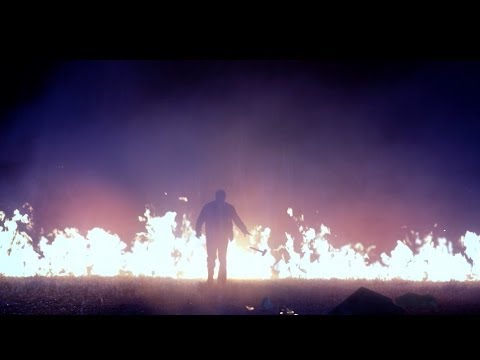 Part of me says, "Yeah! That's cool! Be righteous and get the bad guys!" But then when I see the Orthodox Church's sanctuary I become a bit uneasy. Church is a place where sinners come to be forgiven and spiritual sickness is healed. That includes people who are complete scumbags. Also, I wonder just how truthful his story is and I feel like he probably isn't telling the whole context of it.
These are just my thoughts. What are yours?