Many many years ago, as a teen growing up in a cult called the The Way Ministry, the Way had this peculiar belief that December 25th wasn't the day that Jesus was born, rather, he was likely born on September 11th, 3 BC.
Years after leaving The Way I had mostly forgotten about it, but then 9/11 happened. Maybe a month later, I might have been watching the news or something, but it was like, September 11, where had I heard that date before? And then it came back to me, "Oh right, that was supposed to be Jesus's birthday!"
Now, I'm pretty certain that Jesus wasn't born on Christmas day, but I sorta/kinda dismissed the 9/11 thing as a Way gaffe, and went about my days. However, over the course of the last year or so I've been diving into Old Testament scholar Michael Heiser's work, and wouldn't you know it, he
too
holds that Jesus was born on Sept. 11th 3 (or 4) BC!
So, now, something about The Way. The Way billed itself as a research ministry and would often incorporate good scholarship (and sometimes in the case of Aramaicist George Lamsa, bad scholarship) into their unorthodox theology. So, while I was blown away to hear that Heiser agreed with something uniquely Way-ish, it didn't surprise me too much that they might have accidentally stumbled into something legit.
Back to Dr. Heiser. I don't think Heiser knows
anything
about The Way Ministry.
He says that he was convinced
about the date by reading Dr. E. L. Martin's
The Star that Astonished the World
(which can be found read
here
for free).
What is the actual argument for Sept. 11th? Well...it's complicated. Basically it boils down to Hebrew astronomical signs that John wrote into Revelation 12. Heiser goes into the subject in this brief Youtube video here:
And you can find more in his podcast here: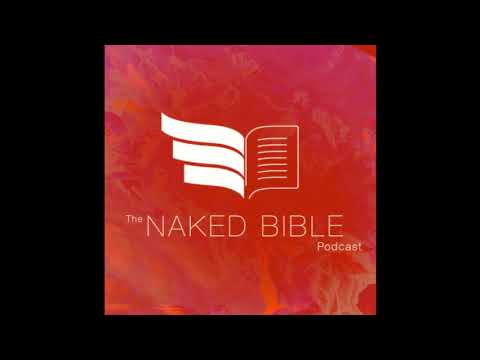 To be clear, I'm not asserting that Jesus was, for certain, born on Sept. 11, only pointing out that there is teaching out there that suggests that he was, and thought it was relevant for posting today. I believe he almost certainly
wasn't
born on Dec. 25th.