I urge you to watch this video. It's a little less than an hour long, and there are some good points about the candidates.
There are parts of this that are very graphic as abortion is discussed, but well worth the time spent to watch it.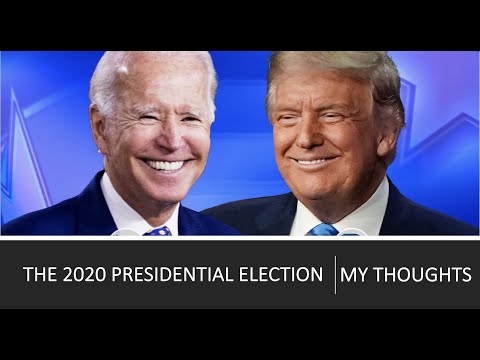 I would like absolutely NO political haranguing from either side in this thread. There are other places for that on the site.