Mrs CP keeps asking when I'm going to get a new truck. My 2006 Mountaineer (we just drove it to Ohio and Back from Texas) has over 275,000 miles on it, I haven't had a car payment in like 7 years, and it runs great.
Then I heard THIS this morning ... the first part of the song....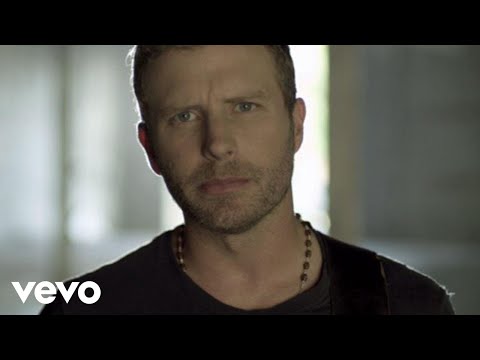 So, that's my story, and I'm stickin to it!
mercury miles.jpg