Right, time for a thread about my second favorite thing after anime/manga, namely video game music. This will mainly be a thread where we discuss and post clips about video game soundtracks we've enjoyed. Not much else needs to be said.
Except one thing. I'm making a simple rule here that shouldn't be hard to follow. In order not to make this thread a bandwidth hog for people with slow internet connections I'd appreciate it if people kept the embedding to a maximum of once per 5 posts. I.e you have to wait 4 posts after the latest embedded video before you can embed another video into your post.*
So, without further ado here's a piano cover from a talented youtube musician of the Woodtick theme from the point&click adventure game Monkey Island 2. I still remember hardly progressing at all in the game because I was so caught up in enjoying the soundtrack that I didn't have time actually play the game.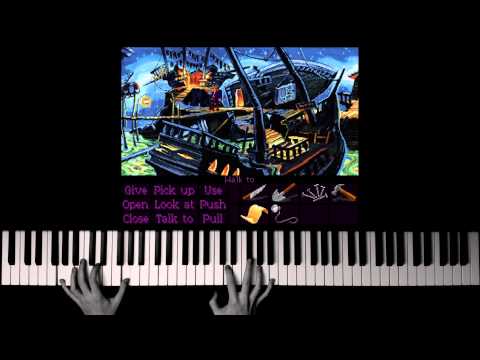 *This is mainly to keep my own bad habit of embedding a video in every single post whenever I make threads like this in check.