In only a few days, I will embark on an immense journey through the early days of the world's favorite plumber!
From Donkey Kong to Super Mario RPG, I will go in depth on the early history of the Mario franchise.
The good stuff, like the NES trilogy and Super Mario World? Covered.
The bad stuff, like Mario's Time Machine and Hotel Mario? Covered.
We'll even look at stuff that goes by the wayside, like Yoshi's Safari and Mario and Wario!
Just don't expect me to talk much about the cartoons. This is strictly games.
I'll see you on Sunday. Here's something to whet your appetite: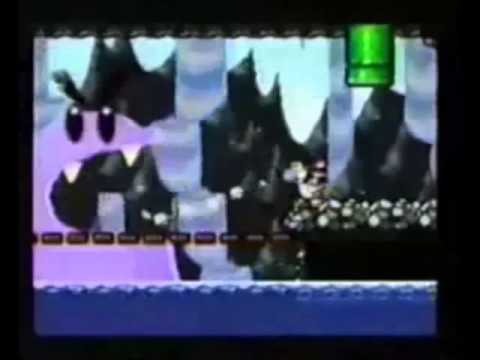 If there are any questions, speak now or forever hold your peace.