The attached video link plays a Bach piece in 3 different tuning options.
It would best be done with a randomized ordering of the recording under the different temperaments.
Years ago I had tried some options on an electronic keyboard but never got to a conclusion.
Which do you like best?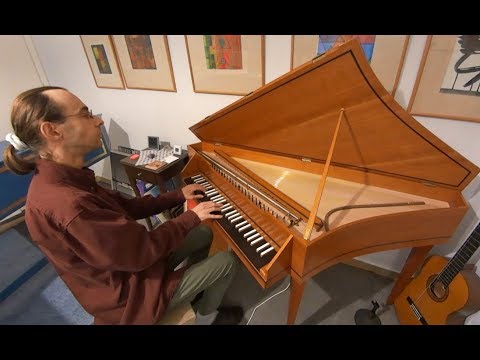 Here's one site on the different tuning concepts
https://www.britannica.com/art/tunin...tuning-systems