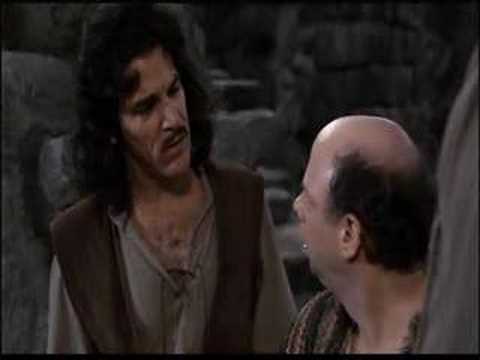 That the existing laws were applied equally is irrelevant to the fact the existing laws were discriminatory.
Tell that to everyone who is bitching for "marriage equality" and moaning that the laws were not equally applied. Tell that to those who have used the "=" sign as a banner to overturn the unequal legal treatment that homosexuals have supposedly endured.
That's why so many of those unconstitutional laws have been changed over the last few years.
Under what grounds is it unconstitutional? You've already admitted that they were applied equally.
I must say your argument is one of the dumber ones in favor of continued discrimination I've seen, and that cover a lot of ground.
And I must say that the utter cowardice on answering a simple challenge is rather telling of how intellectually bankrupt your side really is. If it's so dumb, then an intellectual giant like you should have very little problem using the challenge I offered to prove that marriage laws were "unequal".