Yes! It's another "White Cop shoots Black Man" thread. (yay)
But the reason I am posting this one is that I think this is one that we can all agree shows a bad cop making a bad call. I see no evidence of racism, just bad police work.
http://www.wistv.com/story/26621563/...olved-shooting
COLUMBIA, SC (WIS) -
The Fifth Circuit Solicitor's Office released dash cam video in a trooper-involved shooting earlier this month.
The shooting happened in the parking lot of a Circle K on Broad River Road Sept. 4 after Lance Cpl. Sean Groubert pulled Levar Edward Jones over for a seatbelt violation.
In the video released Wednesday night, Groubert asks for Jones' license. Jones then checks his back pocket before going back to his vehicle.
Groubert then fires several shots at Jones before Jones falls to the ground.
While Jones is on the ground with a gunshot wound to the hip, he asks Groubert "What did I do, sir?"
Groubert then asks Jones if he was hit.
"I don't know what happened," Jones says in the video. "I just grabbed my license."
Groubert explains to Jones the reason he shot at him was because Jones dove head first in the vehicle.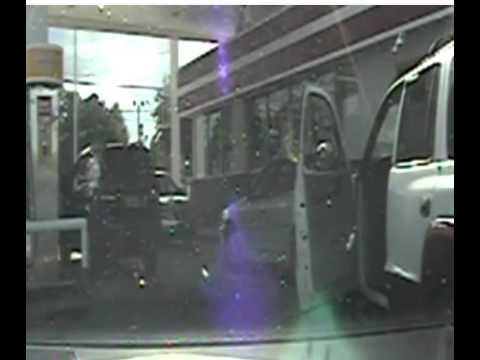 The officer asks him for his license and registration, so the man leans in to get it, and the officer seems to panic and starts shooting.
[The cop was fired and is facing high and aggravated assault charges and could get up to 20 years in prison]