It appears that another industry has discovered that journalists are effectively an arm of the extended Federal Service, and
not actually a series of independent and disinterested actors.
Even late-night TV could have told you that: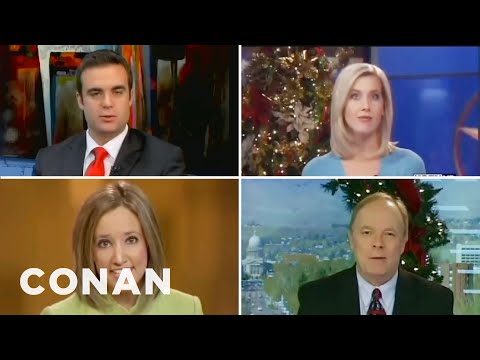 My guess is that most of them use the TV for other pursuits. Or stick with the Internet, which provides its own amusements:
This is how Tassman argues,
this is how they all argue, summarized:
Short version of the lesson: Letting any "journalists", "social media experts", or "empowered women" into any position of power in your company is like letting Tassman teach your kids English grammar, usage, and definitions: it's evidence of either incredible ignorance or desperation.