It's not about the environment completely, and she's a hypocrite of epic proportions to boot. Just like all the other fanatical environmentalists.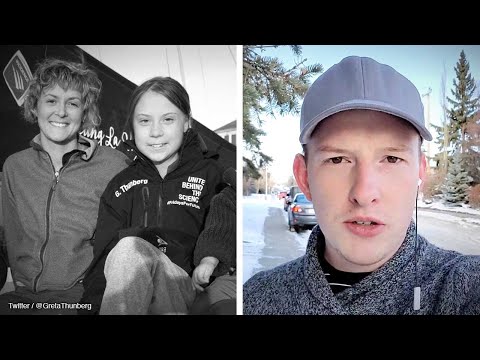 Also the article accompanying the video.
https://www.rebelnews.com/greta_thun...ource=therebel
In an op-ed published over the weekend, Greta Thunberg announced to the world exactly what is driving her climate crusade. (Hint: it rhymes with "the fake-triarchy.")

Set aside the secret flights for her staff and the half-million Euro catamaran she used to traverse the Atlantic, Thunberg has finally admitted what her climate crusade really is: a leftist wealth redistribution and social justice pipe dream.

The climate is may not be the primary concern of the Greta-inspired "school strikers" after all. It's merely a vehicle, an excuse to implement a global political agenda.