Tonight San Bruno police identified the shooter at YouTube's HQ as Nasim Aghdam, a 39-year-old woman from San Diego and said there is no evidence she knew the victims or that they were specifically targeted. While the sources have not confirmed a reason behind the attack, now that her name is known we've found a number of videos from her posted on YouTube and other sites saying that she was a vegan athlete and animal rights activist.
DZ6kYeLWkAArZeb.jpg
In several videos posted over the last year or so, she angrily spoke about the company's policies, saying they were filtering her videos so they wouldn't get any more views, and she was upset over demonetization. It appears the channels have now been completely removed by YouTube, citing policy violations.
On her website, she wrote: "There is no equal growth opportunity on YOUTUBE or any other video sharing site, your channel will grow if they want to!!!!!"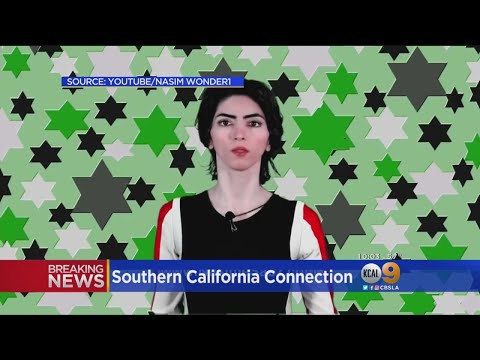 https://www.engadget.com/2018/04/04/...ect-filtering/