I've had a weather eye out for signs of folks saying, nope, not too soon, and it seems like Maureen Dowd has decided to be first to light the path. I kinda hated her for all the right reasons already — because I'll never be able to write as well as she does — and this stokes that fire.
Colin Powell and 'Guernica'
.
WASHINGTON — If we could unlock the puzzle of Colin Powell, maybe we could understand why America cracked up.

General Powell was the best America had to offer. He was the son of Jamaican immigrants in the South Bronx who became a hero in Vietnam and then the first African American secretary of state.

He was smart and charismatic, with an easy laugh and a Corvette Stingray. At Washington parties, even ones where Jack Nicholson dropped in, people gravitated toward Powell.
You can see where that's going.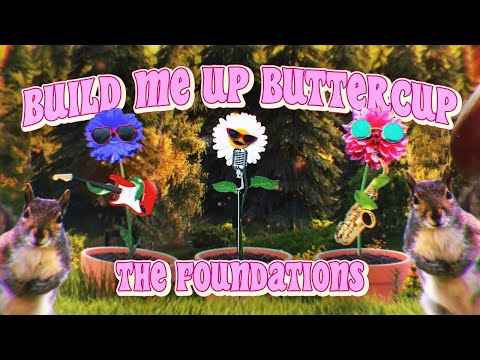 And no, cause ya asked, you didn't actually need to google up Guernica.
.
Powell should have paid more attention to his Rule No. 8: "Check small things."

When U.N. officials covered up a tapestry of Picasso's antiwar masterpiece, "Guernica," before his speech, Powell should have checked that small thing. The discordance of the secretary of state selling the bombing of Iraq in front of the shrouded image of shrieking and mutilated women, men, children, bulls and horses spoke volumes.