On December 19, 2003, the British landing spacecraft "Beagle 2," was deployed by the European Space Agency's Mars Express orbiter and was scheduled to touch down on the planet on Christmas Day (December 25). As it began its descent it was not seen or heard from. In February of 2004 the ESA announced that it was lost and presumed destroyed either having burned up in the atmosphere or smashed in a high-velocity impact.
But this month it was announced that images, taken by the High Resolution Imaging Science Experiment (HiRISE) camera on board NASA's Mars Reconnaissance Orbiter have located the lander intact on the surface of Mars revealing that the entry, descent and landing sequence worked and it did indeed successfully land.
It was discovered near its planned landing zone, close to the Martian equator in the eastern part of the Isidis Planitia, a plain in the massive Isidis impact basin.
The images indicate that some of the spacecraft's four solar panels failed to fully unfurl which blocked the spacecraft's communications antenna. Without these "Beagle 2" could not communicate with Earth and the scientists lost contact.
As Mark Sims from Leicester University, and Beagle's mission manager, explained, "Without full deployment, there is no way we could have communicated with it as the radio frequency antenna was under the solar panels." He adds that the cause of the failure "is pure speculation, but it could have been, and probably was, down to sheer bad luck -- a heavy bounce perhaps distorting the structure as clearances on solar panel deployment weren't big; or a punctured and slowly leaking airbag not separating sufficiently from the lander, causing a hang-up in deployment."
The images aren't sharp enough to tell with any certainty just how many of the panels failed to deploy.
Further Reading:
BEAGLE-2 LANDER FOUND ON MARS
Beagle 2 Discovered Intact on Mars Surface
Beagle 2 spacecraft found intact on surface of Mars after 11 years
UK's Beagle 2 lander spotted on Mars
Beagle 2 may still be working and holding data, say scientists
One final word. There is absolutely no evidence whatsoever that this person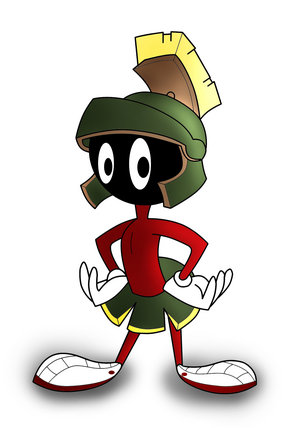 had anything to do with the Beagle 2's malfunctioning solar panels.