I have been trying to track down some information about the silver scrolls (scrollettes?) reportedly inscribed with scripture in Paleo-Hebrew for some years now, and found in Jerusalem in 1979.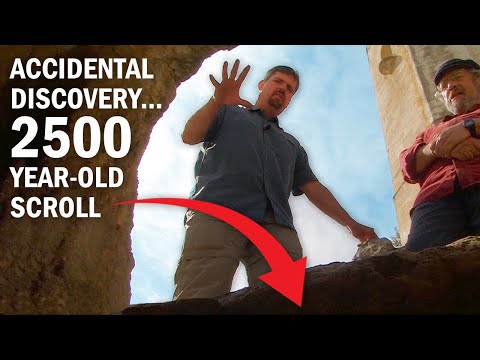 That video was brought to light while I was checking another report:- scripture dating to the First Temple Period written in ink on a stalactite, though the article is more interested in the
Roman swords
that were found while archaeologists were conducting a study of the stalactite.
Meanwhile, an article in
Haaretz
claims that literacy rates in Judah prior to the Babylonian exile may have been seriously underestimated. "
Literacy existed at all levels of the administrative, military and priestly systems of Judah. Reading and writing were not limited to a tiny elite.
"