I went borderline insane a few weeks back. This video sums up what was going through my mind all the while: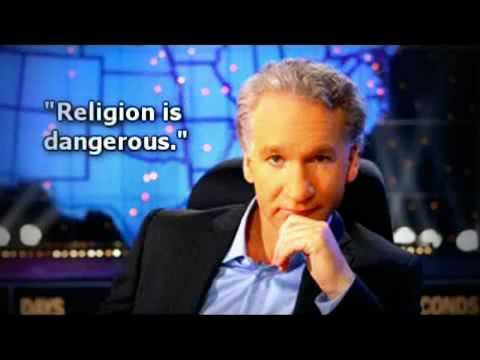 This was compounded by a history of exchanges with an ex-friend since at least 2006 (he is
athee
) and numerous examples of FA crap on the internet. I've seen just about all of it:
"'Sky Daddy' this..."
"'Bronze Age' that..."
"Religious people are stupider than us!"
"Atheism is on the rise! ON THE RISE!
ON THE RISE
!"
I began to notice that nobody in the media wanted to side with us. Every time you're online or turn on the TV, if a Christian is portrayed, it's always in a negative light.
Our own people are drowned in the Mediterranean and forced from their ancient homes. Yet everyone is only concerned with gender-neutral bathrooms and such. When someone actually had the gumption to speak out, the
athee
accused them of being intellectually dishonest.
Eventually, it dawned on me: the
athee
are
afraid
of us; afraid of what would happen if the Church were to take action, because there are more of us than there are of them. They were able to exploit my people because we take "turn the other cheek" to mean "let them walk all over you". Thus, I created a variant of Liberation Theology: the best way to fight the
athee
, if all else fails, is through force of arms; stand up for your fellow believers and put down the Godless that mock you.
I just needed action. Change, as I saw it, would not come from above.